beavorster@gmail.com
@haptictape_labs

studio visits always welcome, just ask. Full CV available on request.

Radio programmer for https://iplungeintothenegativeecstasyofradio.com/




I am an antenna -




Beatrice Vorster is an artist engaging with ideas of rhythm, aliveness and vibration through audiovisual experiments with recording and reproducing. Recent exhibitions include Not before it has forgotten you at Nicoletti Contemporary; i <3 your output at greengrassi in 2022 plus regular performances across London spaces and European airwaves.

She is on the editorial board of SonicScope journal (MIT Press / Goldsmiths Press) and a lecturer at Chelsea College of Arts and Camberwell College of Arts (UAL).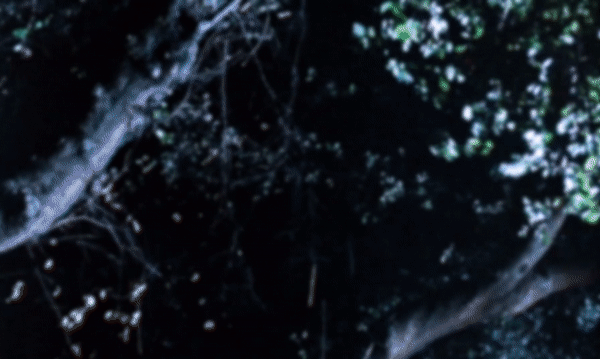 THIS IS FICTION