09:44:12 10:58:41 12:00:00 16:40:22 18:55:28 20:01:01 22:16:43 23:23:06 00:00:00 04:02:22
gentle breath [rhythmically processed] dominates high frequencies as generic techno beat [preset] introduces itself in the left channel vibration [analog delay] mimics beat sharp inhalation synth drone enters gradually on right channel as breath pans to static low frequency pulsates bell delay, atmospheric synth layers, slight movement of bodies; click, becomes rhythmic.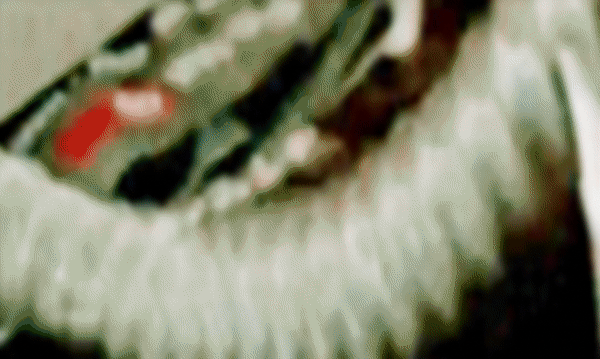 This drum break from The Winston Brothers 1969 'Amen Brother' originally lasting 7 seconds carries with it the gesture of the drummer [the controlled muscular spasms, performed by the body in a moment of energy exertion] , the resonance of the recording space in Washington D.C, the texture of the recording material, the haptics of the vinyl [the damage of the needle], digitised and shared online, downloaded, uploaded . The looping of these 7 seconds, often at double speed resurrects this moment of freestyle again and again and relocates this spatially.