09:44:12
10:58:41 12:00:00 16:40:22 18:55:28
20:01:01
22:16:43
23:23:06
00:00:00
04:02:22
gentle breath [rhythmically processed] dominates high frequencies as generic techno beat [preset] introduces itself in the left channel vibration [analog delay] mimics beat sharp inhalation synth drone enters gradually on right channel as breath pans to static low frequency pulsates bell delay, atmospheric synth layers, slight movement of bodies; click, becomes rhythmic.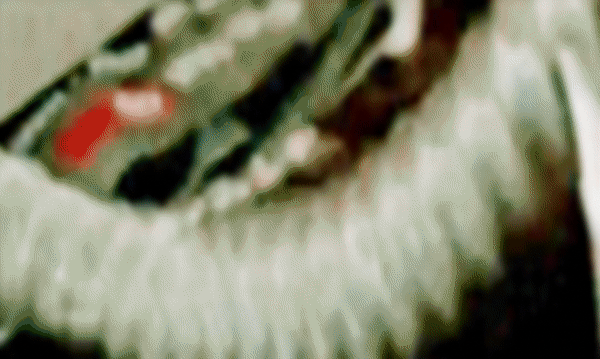 upcoming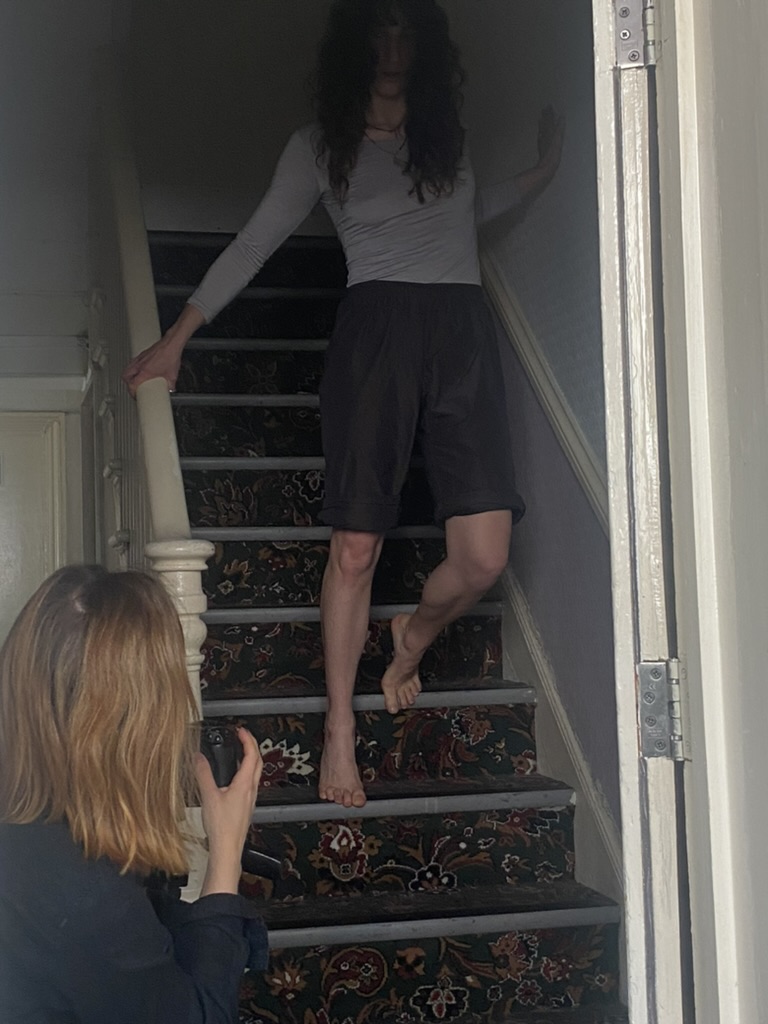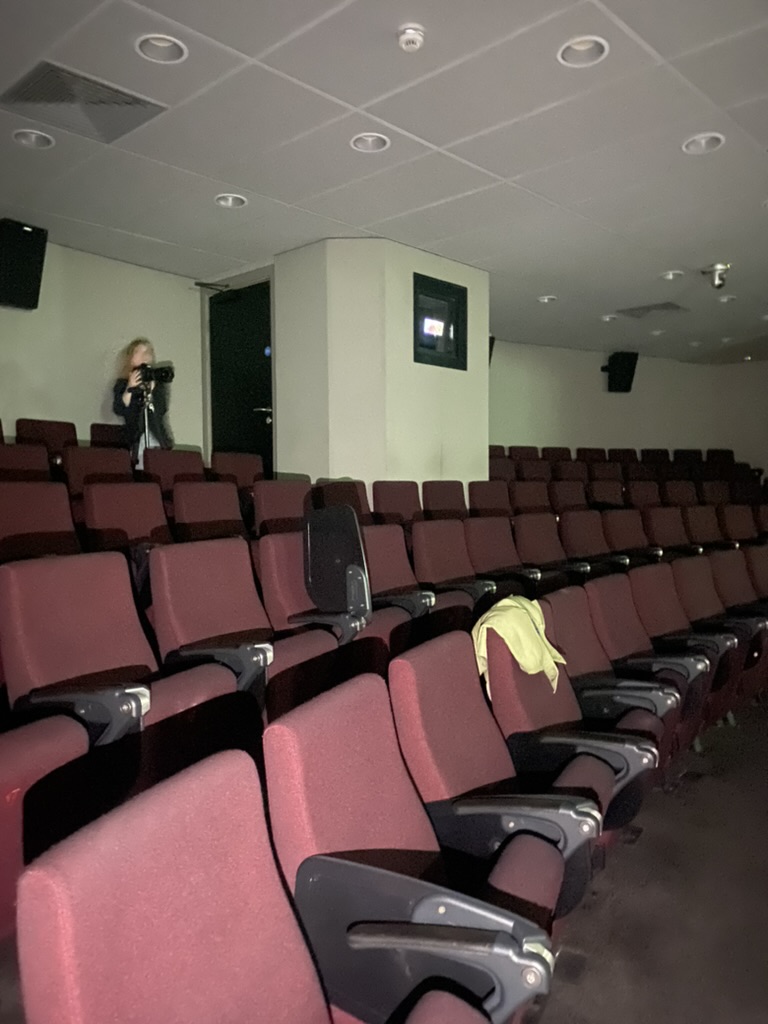 2023
well-mannered guests
2023, GIF movie, looping
shown at
ticktack
cinema, antwerp.
photos courtesy of the gallery.
music manual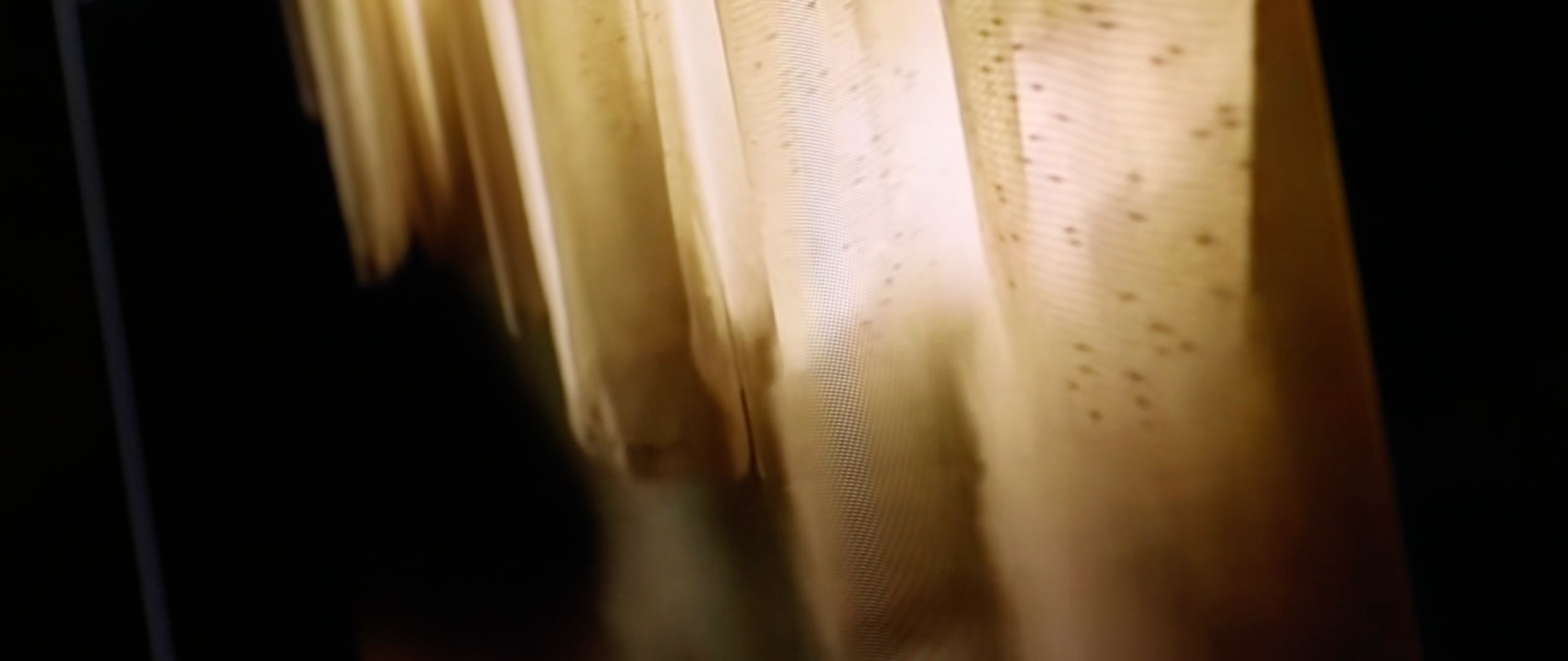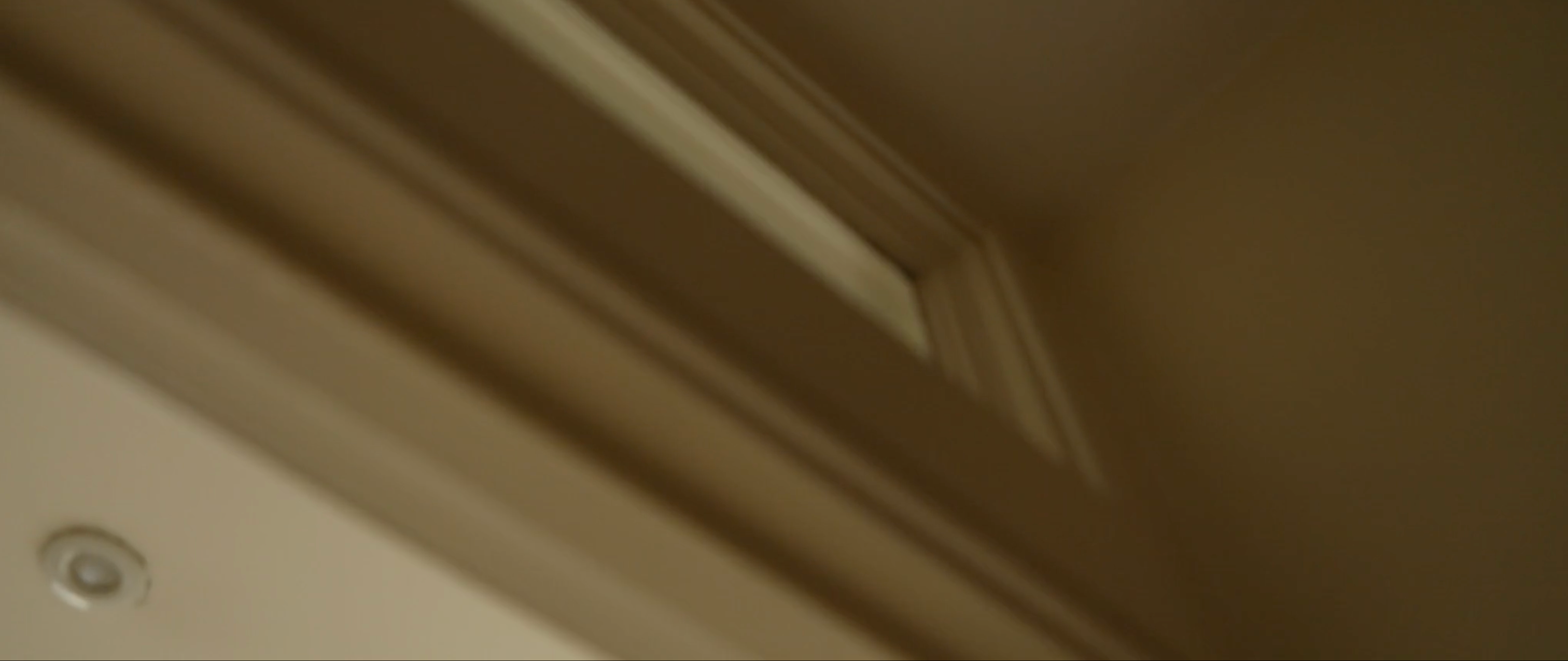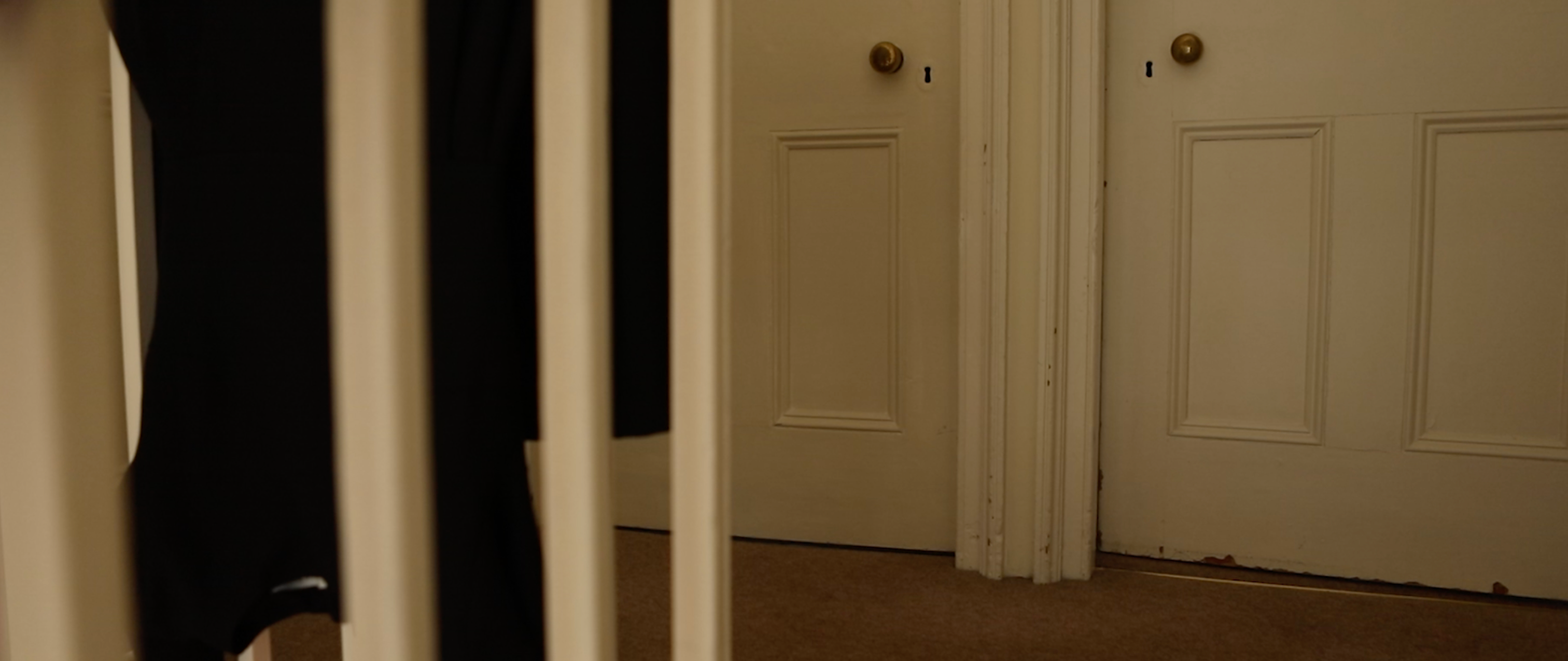 bootleg vampire
2023, 00:14:32, hd video
screened at
ASP katowice
, and
goldsmiths
cinema, london.
with thanks to yasmin vardi and amelie mckee.
2023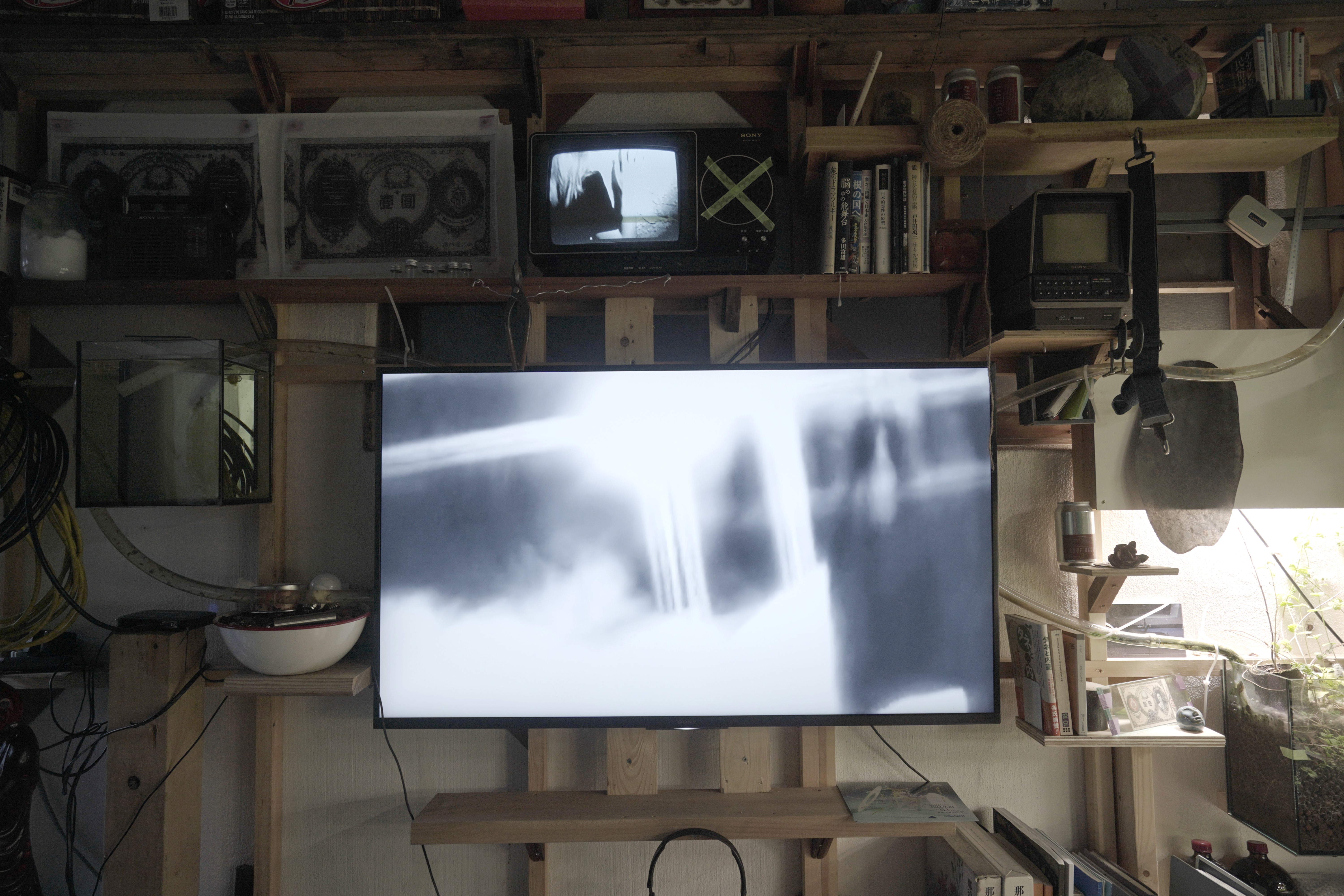 stoker
2023, 00:04:35, hd video
shown at
at geist enclosure, studio ghost
, tokyo.
photograph by ayako mino.
2023
PRESS
photographs by jo wierzbicka.
sisters
2023, 00:07:32, hd video
shown at
outpainting, set woolwich
, london.
performance at
spanners
organised by
limbs
2022
get lamp
with anna clegg and clementine bruno
latex print on satin poster paper, folded, embossed metal, feather, fibre, t-pins.
at
not before it has forgotten you
,
nicoletti contemporary
, london
photographs by mark blower.
PRESS
PRESS
PRESS
proxy 02

performance at iklectik, london.
2022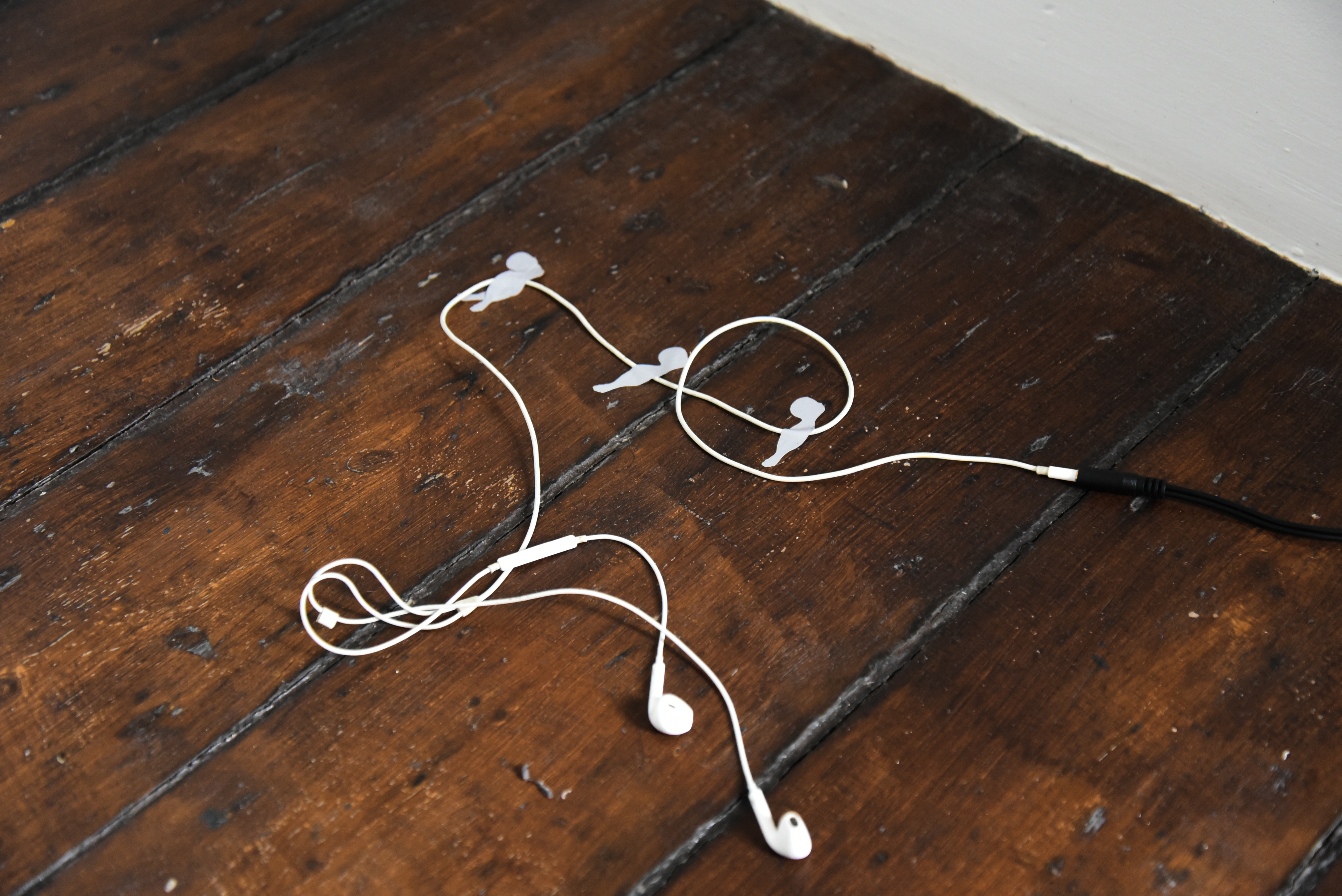 i <3 your output
with anna clegg, david musgrave and elliot jeffries
archival boxes, multichannel audio, stickers, plushie.
at
greengrassi
, london.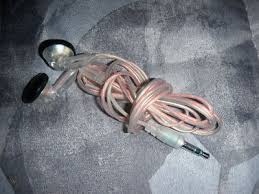 2021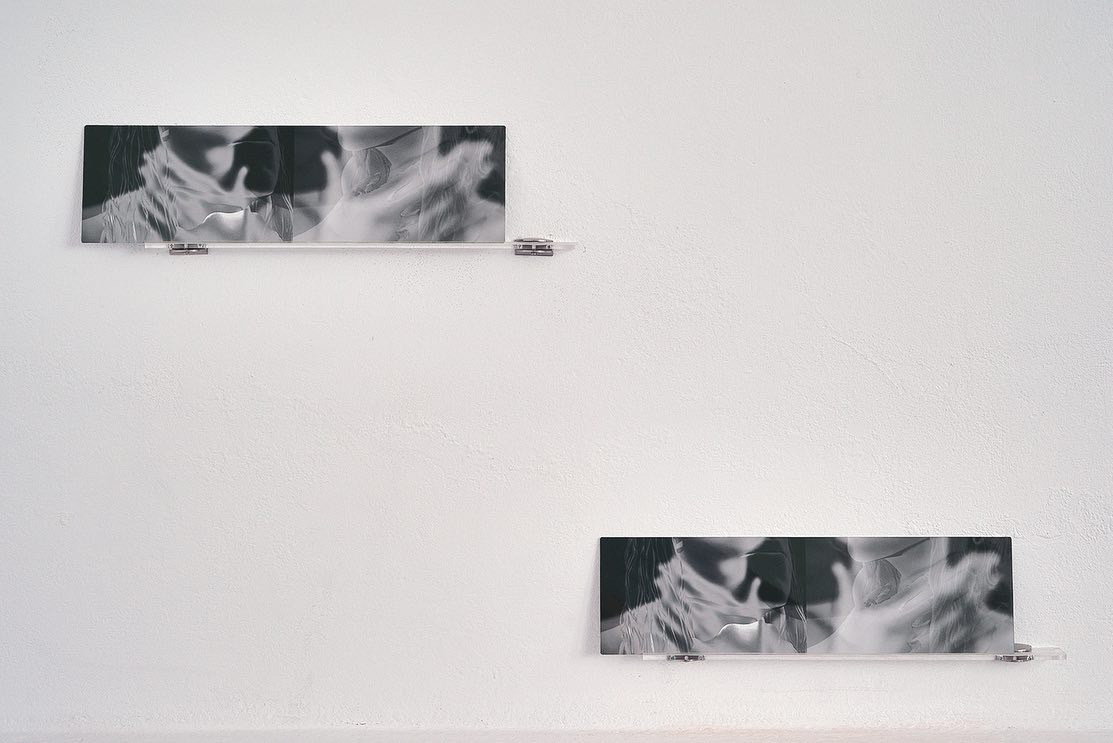 reflexive self (mutation)
with elli antoniou
155x540x40 mm (each)
glossy chromalux aluminium print, perspex base with stainless steel holders
shown at
bambi woods presents, space 52
and
ergo space
, athens.
bambi woods presents
may 20-30, 2021
Bambi Woods functions like a radio that never announces its programme in advance. Initiated in 2019 and gathering contributions from over fifty voices, Bambi Woods are a collective enunciation springing from the anonymity of murmur, a molecular vibration infiltrating processes of individuation while encrypting the status of the author. Like a balaclava-covered DJ sticking black tape on their records' labels, B.W. distribute chains of reactions and affects that are no longer based on recognition and identification.
Bambi Woods' next intervention will take place across two mirroring spaces, ERGO Collective and Space52, both located in Athens. Combining curating, art making, poetry and performance, Bambi Woods Presents is an assemblage of ready-mades, radio stations, internet portals, photographic slides and not-yet-determined works of art that will attempt to recode architectonic forms of authorship through delegated chains of commands and mechanical processes. Throughout the project, B.W. will shapeshift into constellations of nameless entities, inviting the audience to follow a story without script in which power play, meaning production and the ideological figure of the 'present author' dissolve into a cadavre exquis of situations. Less a manipulation of the real than a simulated reality, Bambi Woods Presents deals with the phantom of wording and unfolds like a game of which the only rule is to be a game without rules.
BOOTLEG VAMPIRE
well mannered guests [2023]
tick tack cinema, antwerp, belgium
stoker [2023]
studio ghost, tokyo japan
GET_LAMP
with clementine bruno and anna clegg [2022]
nicoletti contemporary, london, u.k
AURELIA
a woman runs away from something
with yasmin vardi [upcoming]
proxy04.mp4 and proxy01.mp4
with yasmin vardi [2022]
greengrassi; iklectik, london, u.k.
ARTEFACT
j.m. slow (sad) [2023] / 00:44:32
with jonatan mathisson
memory still a taste in my mouth [2020] / 00:07:38
generation and display, london, u.k.
das ding [2019] with plusminus studios
wolfson college library, oxford, u.k.
DISTINCTIVE BITEMARKS
3.1.4.1 3.1.3.1 [2021] / 00:05:40
about

*PINCH* TO ZOOM
coming soon
duo with ellie antoniou [2023]
generation & display
TAPE_2046 ︎
sisters [2023] / 00:21:44
produced at AQTushetti, omalo, georgia
distinctive bitemarks [2022] / 00:14:35
released on LIMBS, london, u.k.
bodydouble [2021] / 00:22:40
produced for ERGO COLLECTIVE, athens, greece
SISTERS
sisters (for ls;dd) [2022] / 00:07:39
SET woolwich, london, u.k.
totalHalo [2023] / 00:05:33
I <3 YOUR OUTPUT
with anna clegg, david musgrave and elliot jeffires [2022]
greengrassi, london, u.k.
stickers [2022]
greengrassi, london, u.k.
BAMBI WOODS PRESENTS
radio edition [2021] ext. / 24:00:00 [project off air, 01.01.2022]
space 52, athens, greece
reflexive self (mutation) [2021]
with ellie antoniou
ergo space, athens, greece
SET woolich, london, u.k.

This drum break from The Winston Brothers 1969 'Amen Brother' originally lasting 7 seconds carries with it the gesture of the drummer [the controlled muscular spasms, performed by the body in a moment of energy exertion] , the resonance of the recording space in Washington D.C, the texture of the recording material, the haptics of the vinyl [the damage of the needle], digitised and shared online, downloaded, uploaded . The looping of these 7 seconds, often at double speed resurrects this moment of freestyle again and again and relocates this spatially.